Our Application Features
So many features associated with DTN App

Learn Conveniently
Learn anywhere, anytime, with any of your devices (Android or iOS)

Secured
Teachers/Students can create and keep track of all their Lectures/classes

On-Time Delivery 24/7
Live tutorial lectures with all learning and teaching industry on any subjects
Seamless in Operation
DTN leverages media, and technology to create high-quality, interactive, affordable and accessible education for learners. The DTN app offers a holistic learning experience.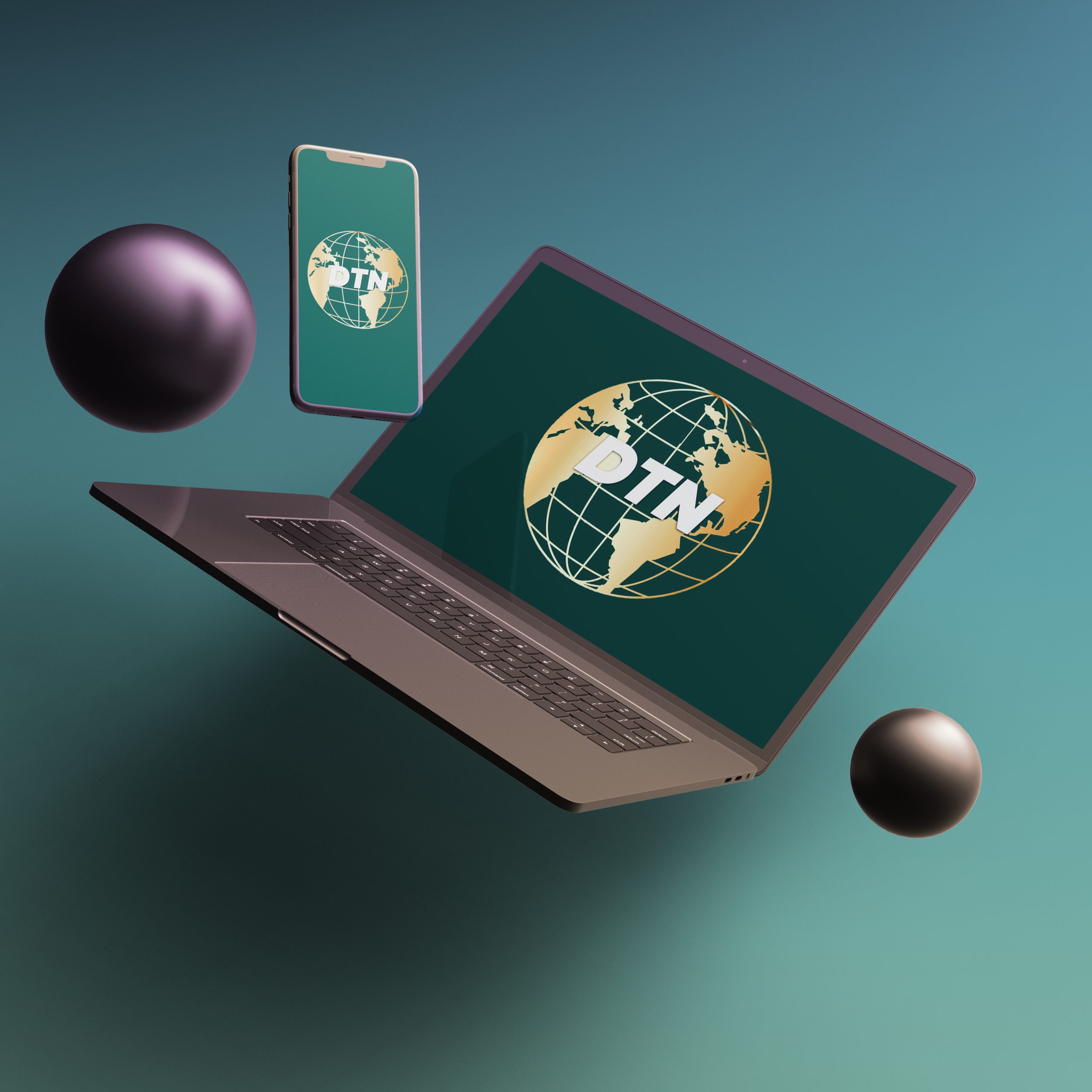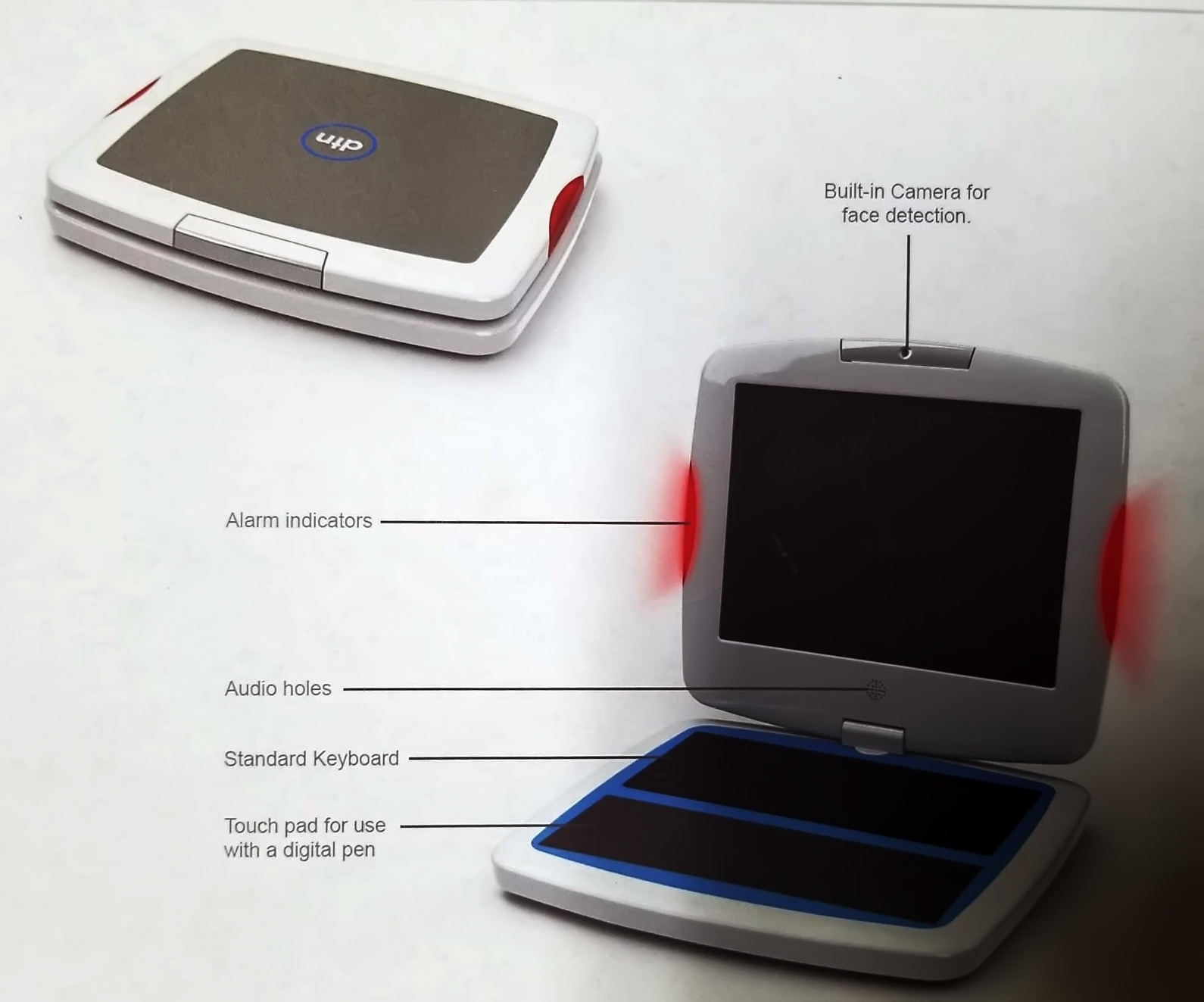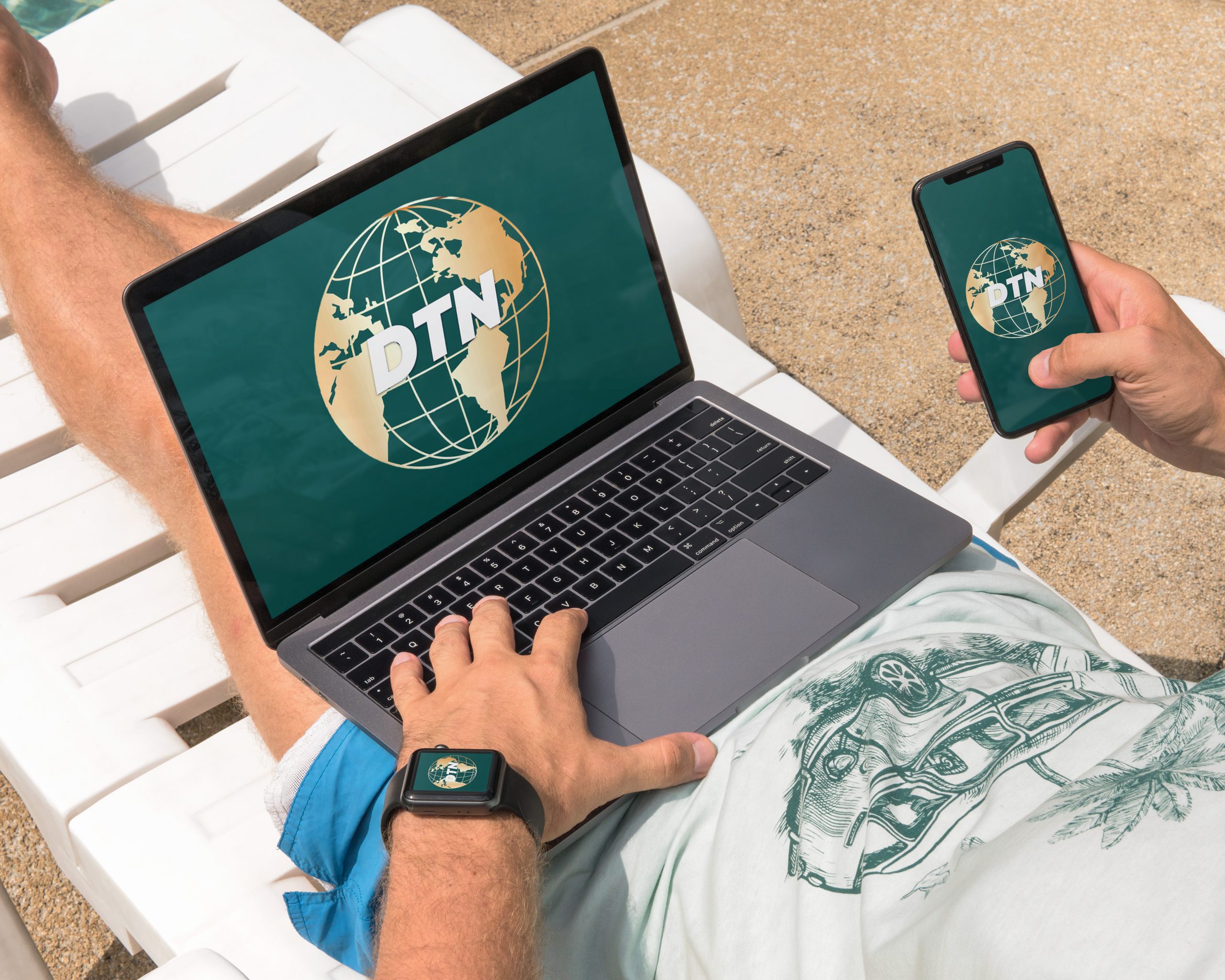 Easy to Use
DTN App features over 10,000 quizzes and tests making it an excellent tool for learning and also helps students learn time management, exam formats, accuracy as they are all interactive.
Creating New Profile
Simple as A, B, C
Interactive
Live tutorial lectures with all learning and teaching industry on any subjects
Available and Reliable
It can be accessed anywhere, anytime . Track your progress as a teacher, student or parent and download reports on the go.
Kennedy Omonzokpia Anetor is the CEO of DTN Global and he loves knowledge with a great passion, this made him look for a way on how people can derive joy in studying with out any hesitancy, and came up with the project and he invented DTN device and App e-education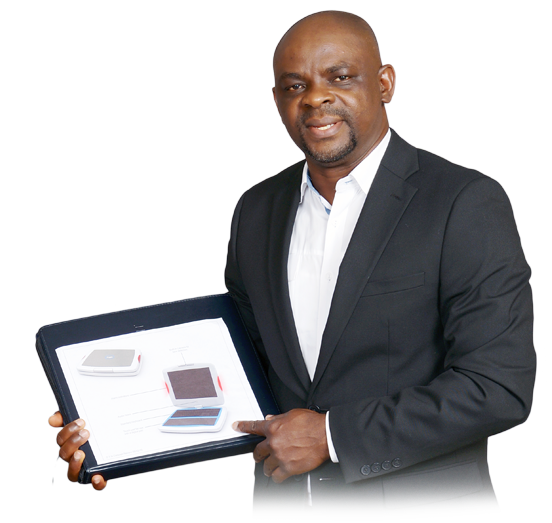 Kennedy Iden is the Vice President of DTN Global. He is Canada's #1 Visionary Architect and Entrepreneur and believes that "to progress from where you are to where you want to be, you must first discover where you are."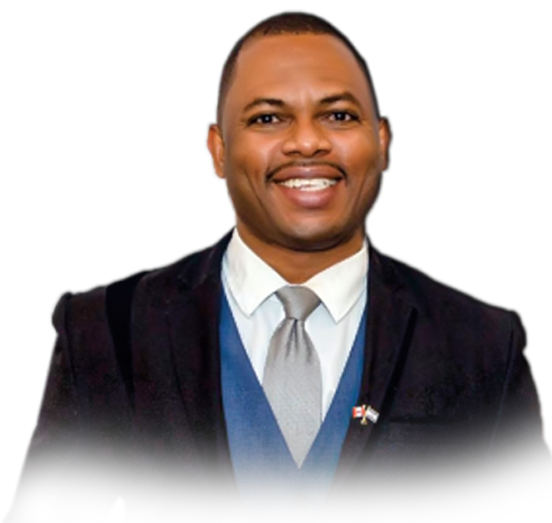 Few Modules of the DTN App
* * * * * * *