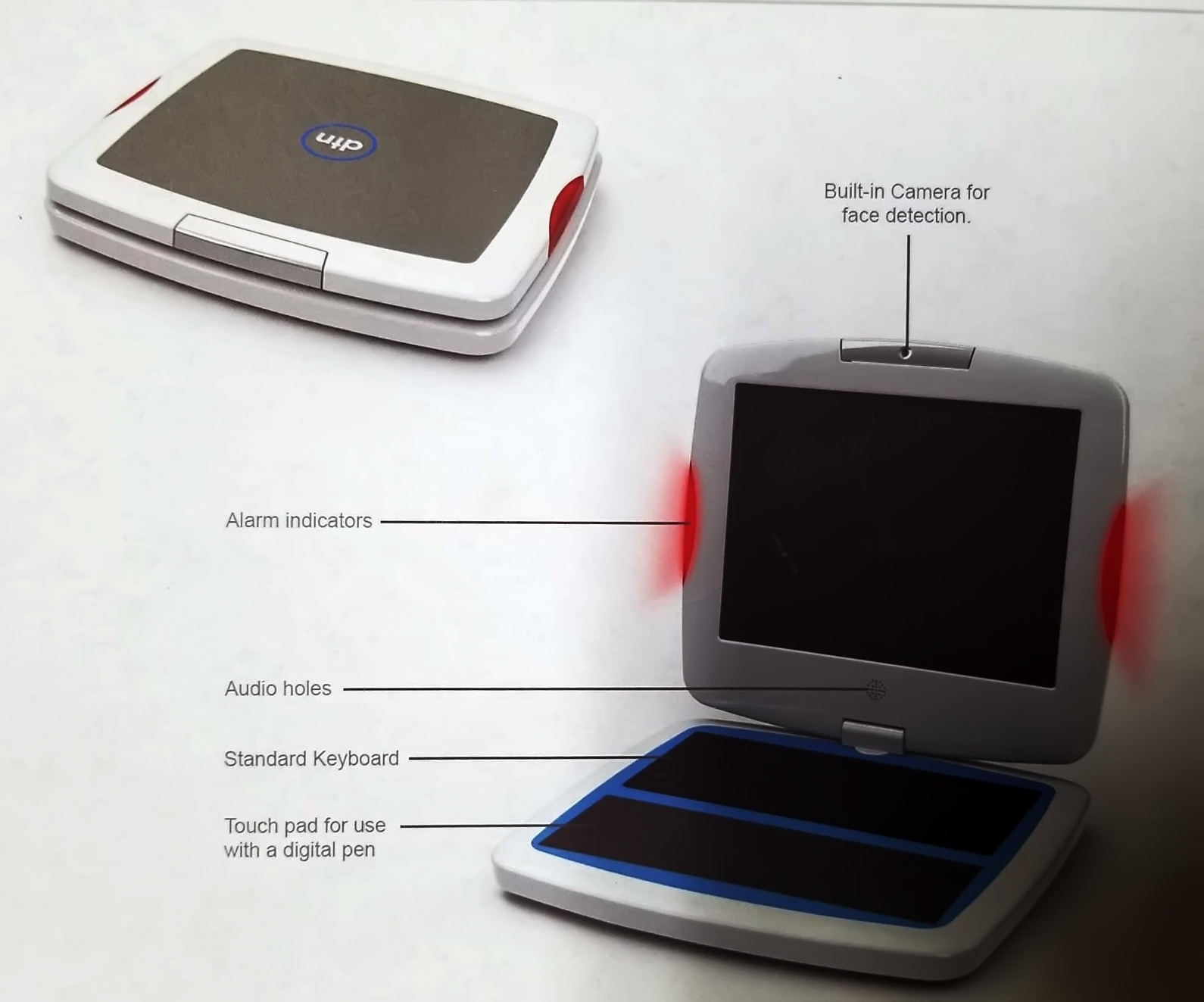 The app is designed to create a similar to school system including teachers, parents and students and help to organize the learning process through providing the ability to add lessons, files and assignments tasks to students under the monitoring of their parents which will lead to enhance the accuracy of evaluation and quality of learning.
DTN APP  Features
Here are the features of the app based on my understanding, please change, and modify as needed:
Allow schools to organize students in classes.
Allow teachers to create and keep track of all their classes.
Enable teachers to communicate with the student's legal guardians.
Streamline the communication between the school and the home.
Improve homework tracking.
Improve overall student performance via clear communication.
Create assignments via the app.
Allow parents to track which assignments are assigned to each of their kids on the app.
Allow for tutors to use the app to tutor students, (this is a future addition to the app).
Track student achievement for school grades, extra activities and awards that they obtain through their school Journey, (this is a future addition to the app).
Provide class material and learning opportunities for self-learners to learn through the app, (this is a future addition to the app).
Some of the technical features in the app:
Allow teachers to sign up.
Allow students to be invited and sign up.
Allow parents to be invited and sign up.
Send notifications to different users.
Allow users to chat with each other based on the proper permissions assigned to each user.
Allow users to reset their password.
Allow users to update their profile.
Allow users to access the necessary functionality from their tablet or phone to use through the app.
There are so many features associated with DTN App.
1.The DTN App has a  live tutorial lectures with all learning and teaching industry on any subjects.
2.The DTN App creates Room for private Teachers or instructors to lecture any students privately from any part of the world.
3.The DTN App Lecture version can help teachers or instructors to lecture students on any languages.
4.The DTN App has a live laboratory, where students can practice and make use of all the science Lab work with equipment.
5. The DTN App allow students to preview their previous lectures at their own leisure time In order to have more understanding on a particular topic.